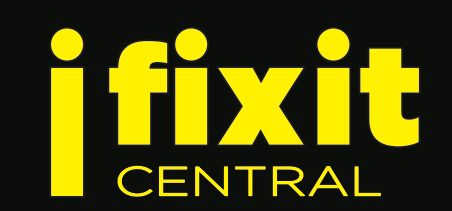 SMARTPHONE, TABLET & LAPTOP REPAIR
Central and Baton Rouge


Hours: Monday - Saturday 9am – 6pm
MOBILE DEVICE REPAIR LOCATIONS
CENTRAL, LOUISIANA Located on Greenwell Springs at Sullivan Rd.
Address:
14415 Greenwell Springs, Suite J
Greenwell Springs, LA 70739

view map
Store Hours:
Monday - Saturday: 9am – 6pm
Service Areas:
Greenwell Springs, Zachary, Baker, and Port Allen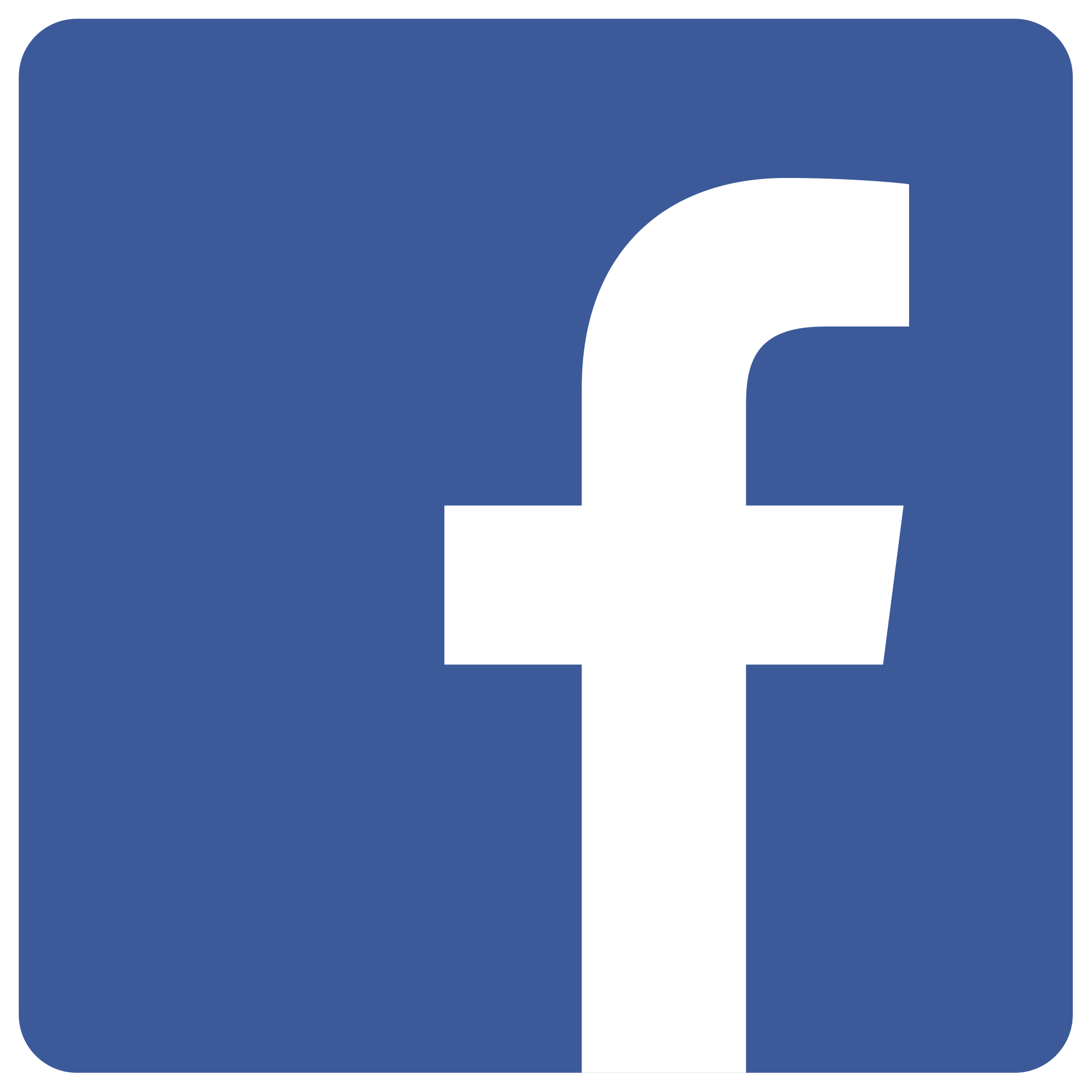 DENHAM SPRINGS, LOUISIANA - New Location! Located on Jones Creek, near Juban Crossing
Address:
coming soon!
Store Hours:
Monday - Saturday: 9am – 6pm
Service Areas:
Denham Springs, Watson, Walker, St. Helena, Hammond, and Baton Rouge
ABOUT US
OUR LOCATIONS
We have 2 convenient phone repair locations in Central and Baton Rouge. These are servicing the Livingston, Central, and Baton Rouge Parishes.
QUALITY ASSURANCE
We use quality replacement parts to repair your mobile smartphone, tablet, or laptop backed by our lifetime warranty.
OUR MISSION
i FIX IT Central will provide the Central and Baton Rouge areas with fast service using quality replacement cell phone parts.
WE FIX ALL POPULAR SMART PHONES INCLUDING: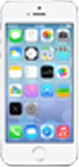 Apple iPhone 7 and 7 Plus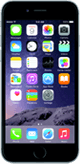 Apple iPhone 6 & iPhone 6 Plus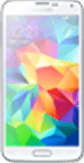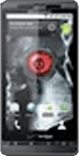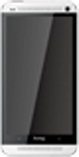 SUPPORTED MOBILE DEVICES
This is not a complete list. We fix almost every type and generation of smart phones, tablets and laptops.
Some of the laptops we can repair include: HP, Dell, Asus, Acer, Compaq and MacBooks.

Android Phones & Tablets
Samsung
Galaxy Notes, 3, 4, 5, Mega, S4 Active, S5, S6, S7 and S7 Edge, S8 and S8 Edge, S9, S10, Note Series, J Series, A Series, Galaxy Tab
HTC
Droid Incredible, Hero, Evo, 4G, One M8, One M9, One M10
Google
Nexus One, 9, 6, 5, Pixel 3a XL, Pixel 3a, Pixel 3 XL, Pixel 3, Pixel 2, Pixel 2 XL, Pixel XL, Pixel, Pixel C
Motorola
LG
G5, G6, V10, V20, US Cellular CDMA models, CB series, CE series, CF series, CG series, CU series, LG series, LX series, Optimus series, Verizon CDMA models

Apple iPhone
iPhone
3G, 3GS, 4, 4S, 5, 5c, 5s, 6, 6 Plus, 6s, 6s Plus, 7, 7 Plus, 8, 8 Plus, X, XR ,XS, XS Max, 11, 11 Pro, 11 Pro Max
Apple iPod
iPod
Apple iPad
iPad
iPad, iPad 2, iPad 3rd / 4th / 5th / 6th Generation, iPad mini, iPad mini 2 / 3 / 4 / 5, iPad Air 2 / 3 / 4, iPad Pro Series

Windows Phone
HTC
HD2, Imagio, Ozone Touch, Pro2, One M8, One M9
Palm
Samsung
Propel Pro, Jack, Intrepid, Omnia

Blackberry
Blackberry Phones
Pearl, Curve, Bold, Storm, Storm 2, Torch
REPAIR SERVICES
These are some of the services we provide for phone repair.

WATER DAMAGE
We use special equipment to remove water from all crevices of your smartphone.

CRACKED LCD SCREEN
We can replace your broken, cracked or damaged LCD screens and digitizers with quality replacement parts.

BATTERY REPAIR
Use your smartphone longer with a new battery replacement.

BUTTONS, DATA SYNC PORT
These high-traffic areas damage quickly. We can repair your damaged volume rocker buttons, data sync port, SD card slot, and other peripherals.
TESTIMONIALS
Brandy H.

I tried a competitor once. They were rude and slow. Picked up my phone (unfixed) after 3 days and went to iFixIt. It was fixed within the hour. Recently needed repairs on a second phone... again, fast friendly honest reasonably priced service. Highly recommend.
Shelly A.

I just wanted to say thank you so much for fixing my son's iPhone screen. It was very convenient to have it fixed while he was waiting and it looks brand new. I appreciate your help tremendously! Thanks
Joel O.

IFixIt did a great job fixing my phone! Excellent customer service! Thank you guys!!!